4 Bedroom unit Available right on Sunabe Seawall!!
8.18.2021
Gorgeous 4 Bedroom condominium type apartment.
Inspected
350,000 JPY + Utilities
Can be furnished or unfurnished
Great ocean view, walking distance to Baba park and is located right at the Sunabe Seawall.
4Bd, 2bathroom, one in the master bedroom 
Full size open kitchen 
2 parking spots
Japanese washer and dryer and refrigerator
Conveniently located:
3 Min away from Japanese grocery store San-A
3 Min from Kadena Gate 1
5 Min away from American Village
9 Min away from Camp Foster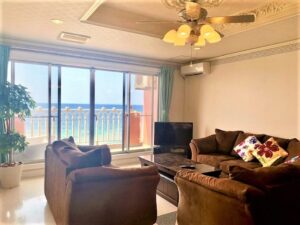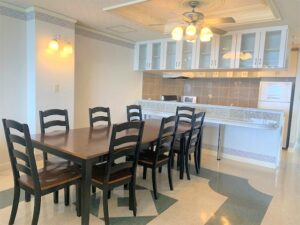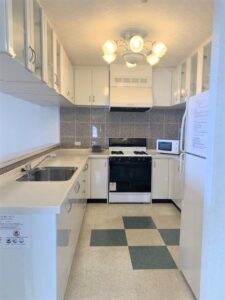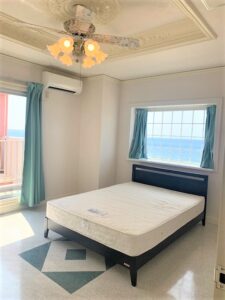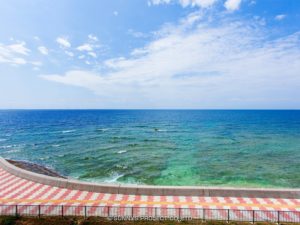 Contact us for a walkthrough
For inquiries, please text Sunnys Housing
090-7586-0436 or 090-6869-2008
"Mon-Fri 0900-1800"