Beautiful 4BR apartment right by Araha Beach
2.9.2022
This beautiful 4bedroom unit has a very spacious dining/living room with balcony. Perfect location for family and single members! The apartment is located in the center of Chatan, you and your family members can enjoy restaurants, cafes, stores and beach activities!  
This unit has Refrigerator, American cooking gas stove. Also comes with Japanese washer machine, dryer and more!
You can choose furnished or non-furnished.
Property Type: Apartment 
Bedrooms: 4
Bathrooms: 2
Floor: 2nd
Parking space: 2
Rent: ¥310,000-
Pets: Sorry No...
Base inspection: Yes 
★Master bedroom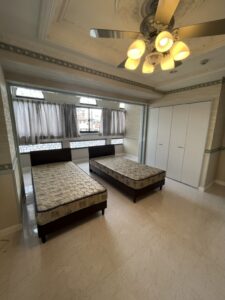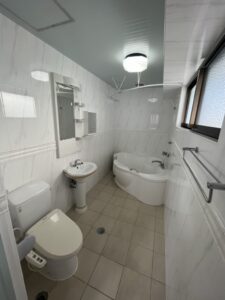 ★Bedrooms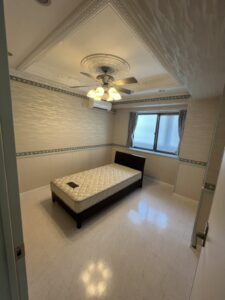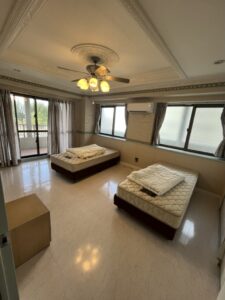 ★Bathroom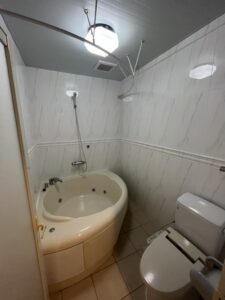 ★Dryer and Washer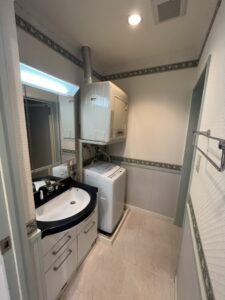 ★Kitchen / comes with American oven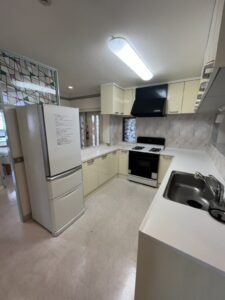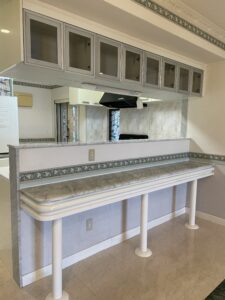 ★Spacious Dining area and Sun room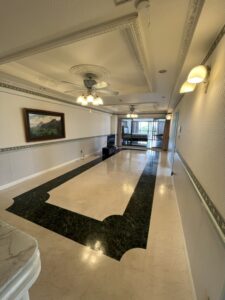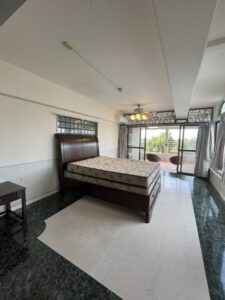 ★Good sized balcony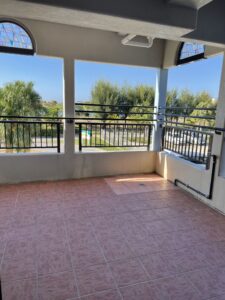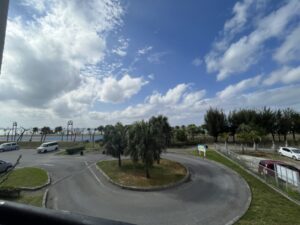 ★Few minutes walking to Araha Park/Beach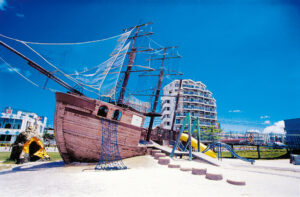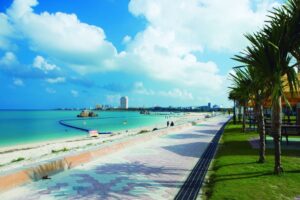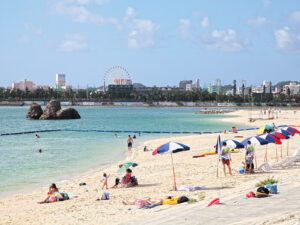 This condominium is located right on Araha Beach and Park where you can enjoy beautiful sunset right from your balcony, a relaxing day at the beach, and a nice walk/run on the half mile white sand beach. 
Location:*3 minutes to Camp Foster/5 minutes to Camp Lester
                  *10 minutes to MCAS Futenma, 20 minutes to Camp Kinser
                  *10 minutes to Kadena Air Base (Gate1)
                  *2 minutes away from Japanese grocery store (SAN-A Hamby Town)
                  *5 minutes away from American Village/Shopping Center AEON
Property information <Beachside Mansion P-3 #A-2>
Contact us to book your viewing today!
Sunny's Housign Agency
Tel:098-936-4888
Email:sunnyshousingokinawa@gmail.com