FIREWORKS EVERY WEEKENDS!
11.14.2022
Hello, Hello Okinawa new comers!!
Did you know that there`s fireworks at American Village every Friday and Saturday night??
The fire works light up right in front of the Hilton Chatan Resort. So if your along the west coast of the island you are able to see the fireworks. Since all of the properties we have locate along the ocean front of Araha Beach and Sunabe Seawall, you can enojoy the nice fireworks sitting and looking out from your balcony.
If you are interested in these water-front condos, just give us a call!
I can explain the details of these two different locations in person as well!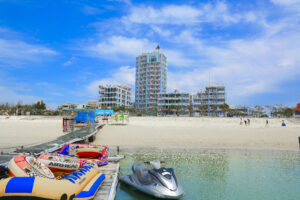 Araha Beach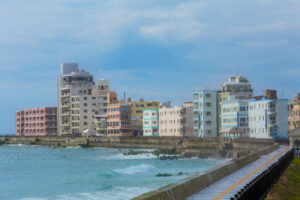 Sunabe Seawall